Fall in New England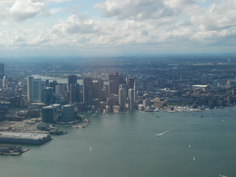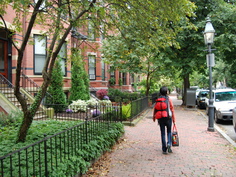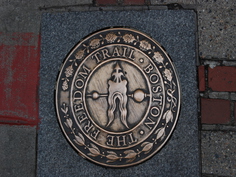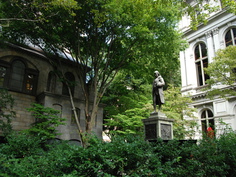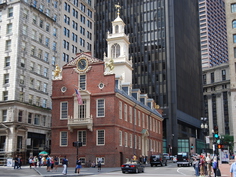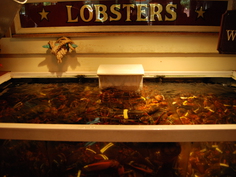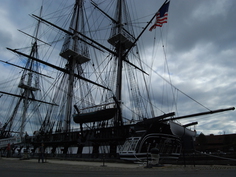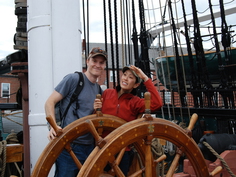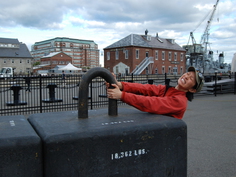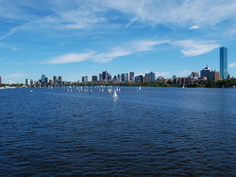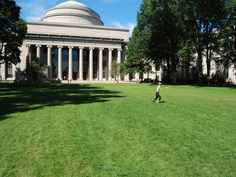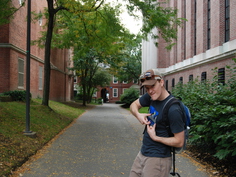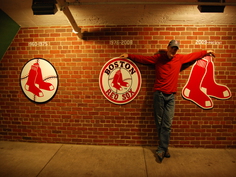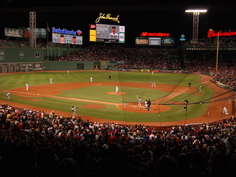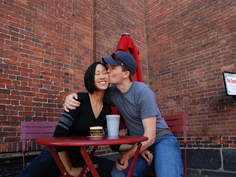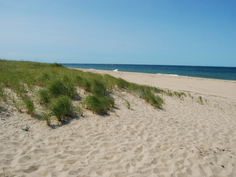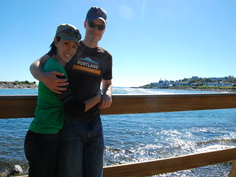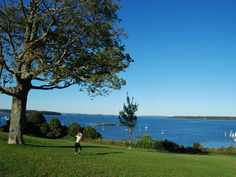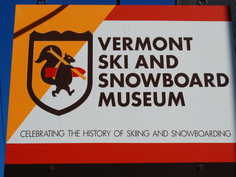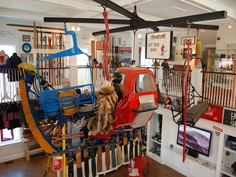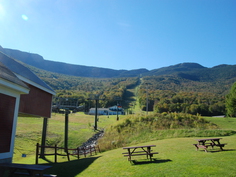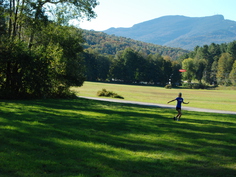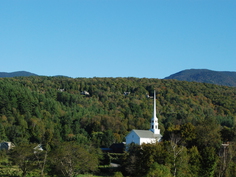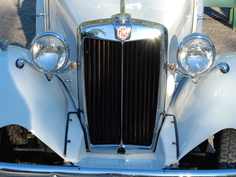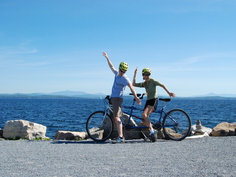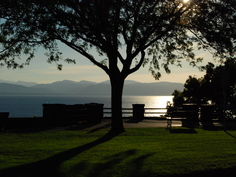 This fall, the New England colors were calling our name. We spent a few days in Boston doing the tourist thing - seeing the Red Sox beat up the Yankees, visiting some of the colleges, walking the Freedom Trail, and eating fantastic seafood.
We spent one day in Cape Cod, then headed north for Portland, Maine. Portland is a cute little city right on the water with some great parks and more great food.
We then headed inland for Stowe, Vermont, catching a glimpse of the east coast ski resort scene. The trees were all flavors of orange and red, not quite at their peak, but still a wonderful site.
We continued east to the beautiful Lake Champlain and Burlington, Vermont. We found a bike shop that had a tandem bike for rent, so we jumped at the opportunity and rode many miles along the lake shores. Once again, just enjoying the fall weather, throwing our frisbee at a few parks, and taking in the beautiful fall weather.